Why digital business card instead of traditional one?
The digital business card era is here. The world has travelled a lot from those days, hundreds of paper cards were created and distributed at every conference, public gatherings , etc. NFC is currently available on all modern smartphones. QR codes may now be read using a smartphone's camera. As a result of these capabilities, digital business cards have become a reality.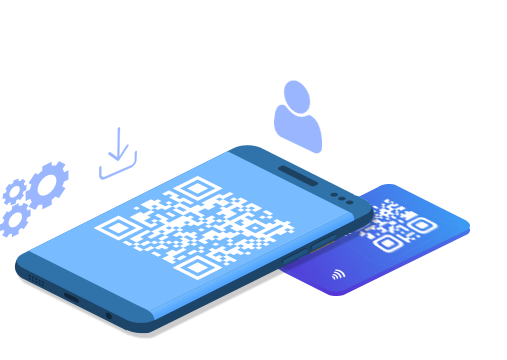 REASONS TO USE V-QRS
Let's have look at the most important aspects of the V-QRS application.
Convenience
'Save to phone' with a tap When scanned, the QR Code automatically opens the default contacts app on any smartphone where all the contact details can be saved immediately with a single tap.
Security of Data
Your data is saved on the server that you control. This is one way in which V -QRS stands out from businesses who provide free QR solutions.
Dynamic QR Code
A Dynamic QR code has a modifiable destination URL.
Customizable
Apps that have the power to transform workflows, improve client relationships, and boost your productivity.
Measurable
The QR code on your business card may play an important role. You may also use it in your e-mail signature, in addition to business cards. Include envelopes and other printed items to track how many people have scanned your contact QR code.
365 Day Support
Our service will be provided to you. 365 days a year, including weekends and holidays, for the configuration of the V-QRS application and additional assistance by e-mail and live chat.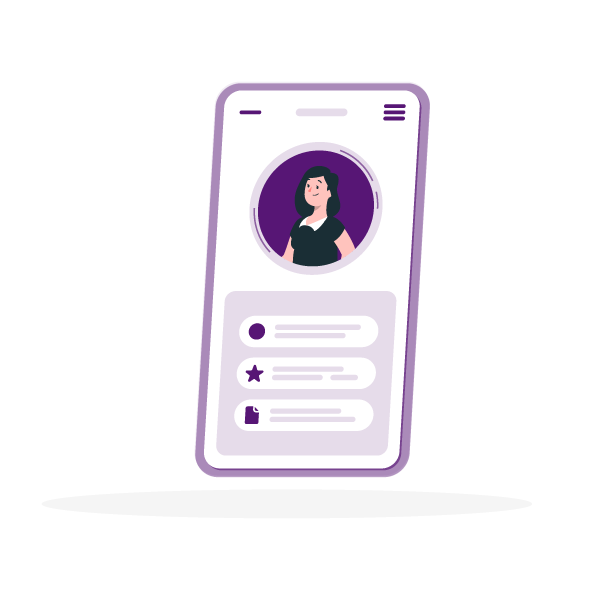 Mobile Application
The mobile application required to write NFC is included in the V-QRS bundle. The biggest advantage is that this application is really simple to use.

Download App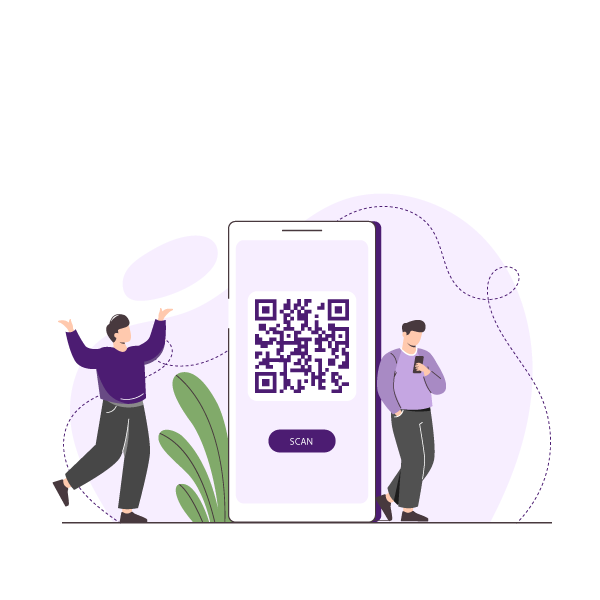 Environmental Friendly
People profit from the use of QR codes and NFC because they provide environmental support. Businesses are increasingly embracing QR codes and NFC to replace paper, resulting in more trees being preserved.

Learn More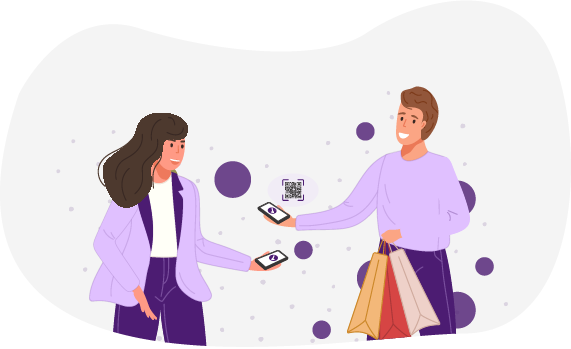 Create contactless business cards.
V-QRS is a software application that lets any company create digital business cards. This system consists of a mobile app and an online dashboard. V-QRS enables the creation of QR codes and NFC systems.

LEARN MORE
Dashboard for Administration that is simple to handle
The beauty of the V-QRS dashboard lies in its features, which are clear, user-friendly, and adaptable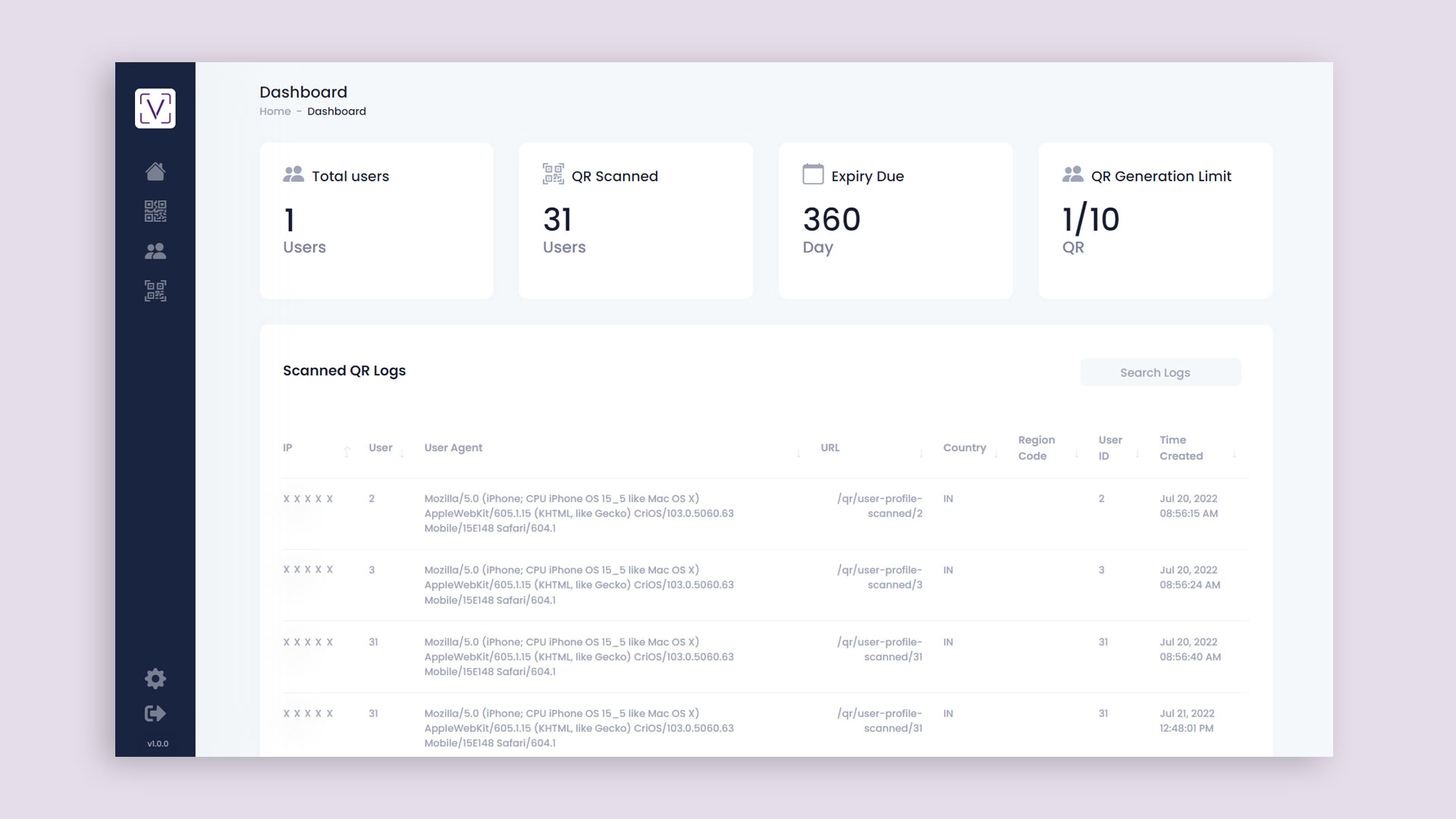 We've heard our customers say
With the use of V- QRS digital business card solution, we were able to quickly and conveniently share our location, social media connections, and contact information with just one click.

---

Jazmine Gulf Chinese Medical Center
A few minor errors are often discovered after printing hundreds of cards. As a result, each of those cards would have to be discarded. Typos can be readily corrected thanks to the V-QRS technology's dynamic updating feature. Thanks to V-QRS.

---

Prem Union Bitumen
Our company has used a lot of free QR code solutions; however, it is unclear whence they originated. Because of this, we are unable to change the data as needed. We now employ V-QRS solutions. It is extremely helpful.

---

Athira Best Before General Trading
V QRS, in my opinion, is a realistic and cost-effective option. Furthermore, it is also simple to follow where it goes. Each employee has their own QR code in addition to the company's. Information can be updated at any moment, day or night. We would like to thank team V-QRS.

---

Bhushan Rao Excel Shipping
The biggest advantage we obtained from converting from traditional business cards to V-QRS digital business cards is the simplicity with which we can share contacts. Congratulations Team V-QRS.

---

Mr. Rasheed Todays Accounting Consultancy
While many individuals still admire well-designed business cards, they are expensive to maintain. Worse, because we update our information, our current set of business cards became invalid. I recommend the relatively inexpensive V-QRS solution.

---

Mr. Humayoon Kabeer BDM, Shining Star Foodstuff Trading
Our firm picked V-QRS, a digital business card solution, since it allows us to change the design at any time and accept new information. V-QRS is an outstanding choice for contact cards of the next generation.

---

Prince Thomas Mispah Pipeline Inspection
They trust us... would you?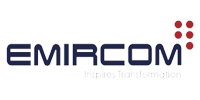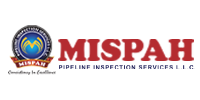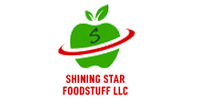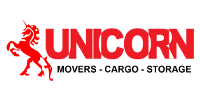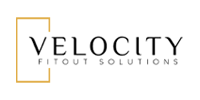 Plan
You may cancel your subscription at any time. If you cancel your membership during the first seven days, you will get a full refund, excluding bank processing fees. If you cancel after seven days, you will not be refunded.
Additional Customization
The cost paid on additional customization will not be refunded.
Emails should be sent to support@vaales.com for any product-related support and advice.